Day eleven:a Cup of Coffee
#everydayinspiration
"A virtual coffee  date."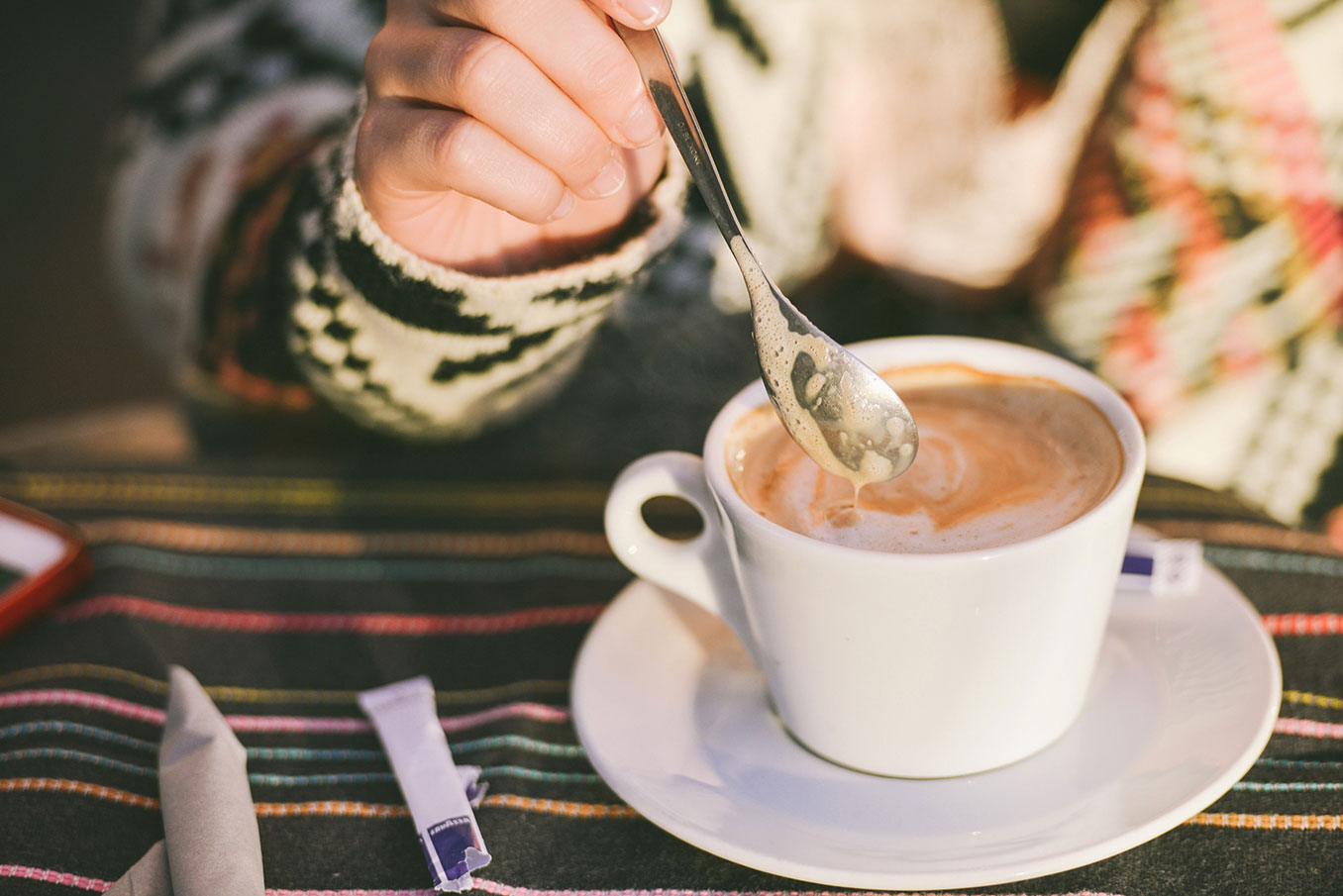 If we were having coffee right now, I'd like to tell you about an amazing book I read.
She is a Canadian and a  very bright woman, she has traveled in various parts of the world, learned the customs of the locals, stayed one or two weeks tops and came back home to tell her friends about her adventure.
She saved money as a  cocktail waitress carefully saved as much money as she could, went to places she's never been to. It's a good idea if you are brave enough to undertake this kind of journey.
………………………………